Our first Basic Beekeeping training in Savusavu two days ago was enjoyed by all participants as they learn, share and build new Beekeeping knowledge and skills and network of working cooperatively together having the ega to move on where failure has held us captive in previous years.
Also we Cakaudrove Beekeeper's acknowledge the presence of stakeholders accepting our invitation to brighten our platform.
Vina'a valevu to FDB BANK Savusavu, Ministry of Agriculture (Apiculture department) Savusavu Biosecurity issuing handouts and for all
Great contribution yesterday and Presenting Certificates to our Participants.
We look forward to work together and bring success to our Beekeeper's and making the Friendly North a…… PARADISE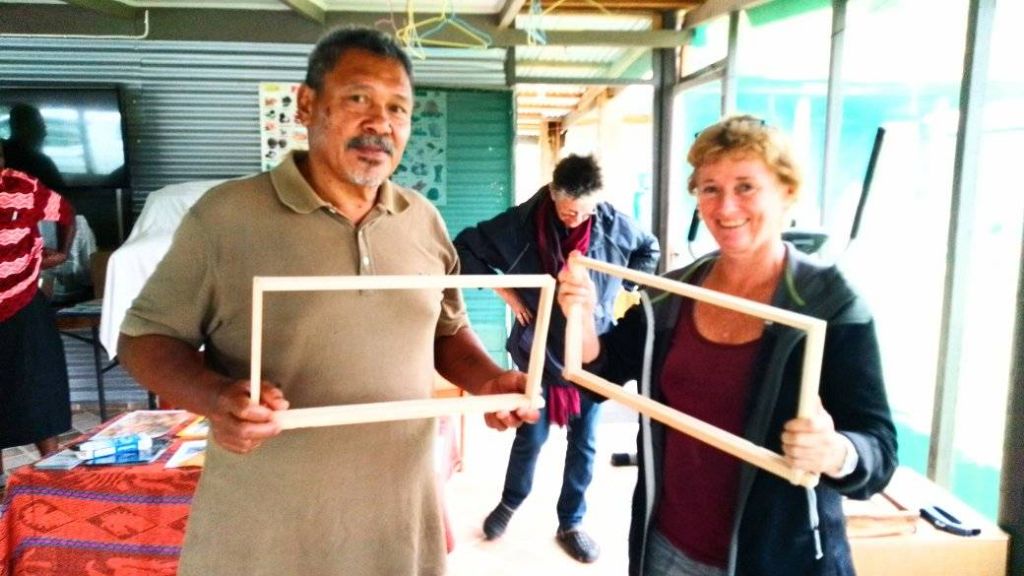 Also not forgetting ACIAR OUR FUNDER and FIJI BEEKEEPER'S ASSOCIATION 🐝🐝🐝🐝🐝🐝🐝💯💖👋👋👋👋👋👋🌅