Fiji Farmer to Farmer is a development NGO, a registered charitable trust designed to improve the quality of life of pacific island farmers through peer-to-peer training, mentoring, farm visits and learning events.
Our core competencies are the design and professional management of effective and sustainable agricultural development projects.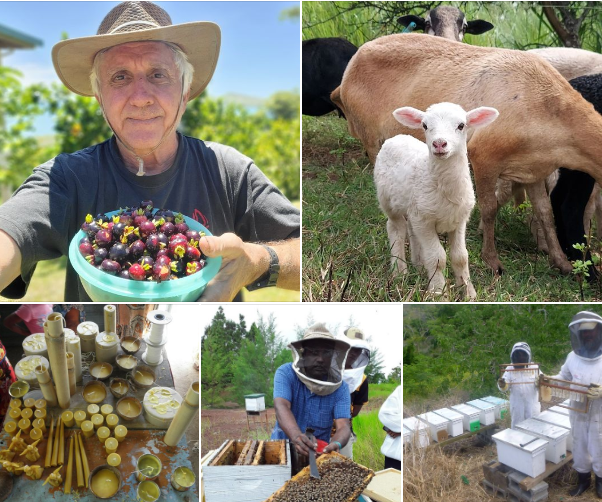 The principals of Fiji Farmer to Farmer have a wealth of experience successfully designing and implementing farmer-led education, mostly in beekeeping but also in other livestock and crop sectors. We created and managed Fiji's largest and best beekeeping training and mentoring programs.
We are based in Fiji and have worked with farmers in several south pacific countries.